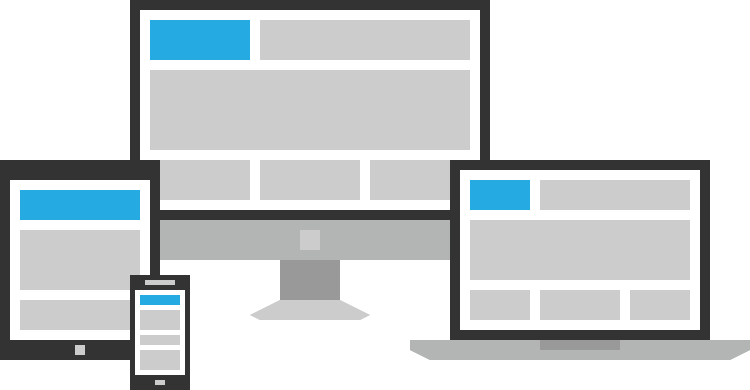 Responsive Design
Your website is designed from the ground up to display beautifully on phones, tablets, notebooks and desktop computers.

Webmaster
You need monthly services in order for your website to function properly. Get the necessities; hosting, domain, DNS and email management free for 1 year with a new website or upgrade to a more robust plan.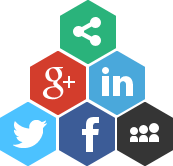 Social Media
Your website is integrated with social media to boost your online presence. Make it easy for visitors to share and connect with other people.

Search Engines
Have your website appear in all the major search engines including Google, Bing, Yahoo and more.

Web Pages
Deliver the right content to your visitors on up to 5 pages. Keep your message short and sweet and go in depth later on if you have to. You can always add more pages to your website.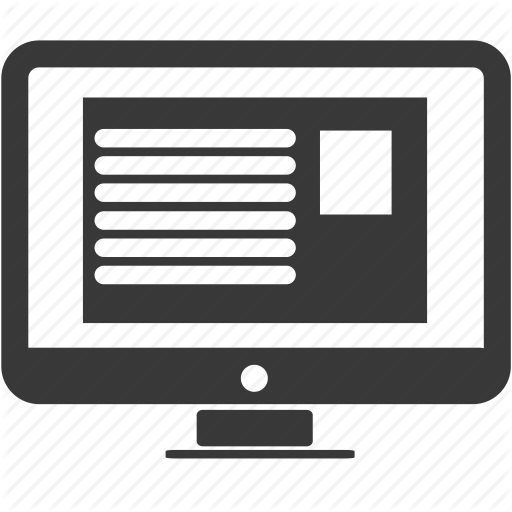 Contact Form
Make it easy for visitors to contact you with an online form that sends you an email upon submission.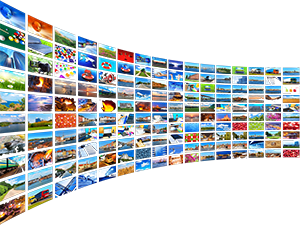 Stock Images
Choose from over 27 million stock photos, videos and vectors. Get the right images for your website and your business .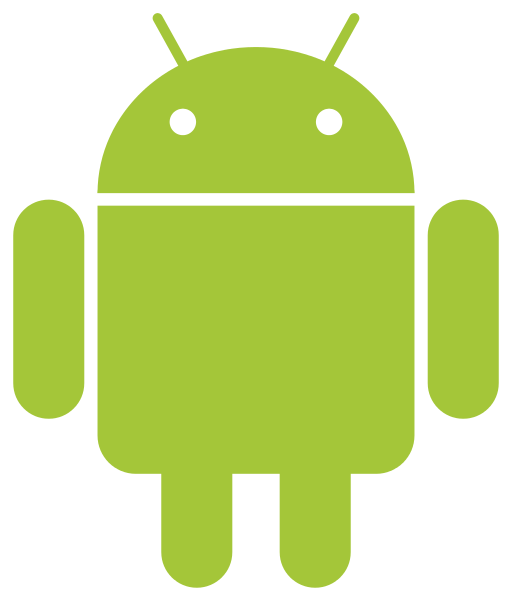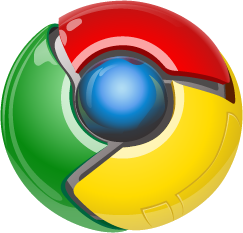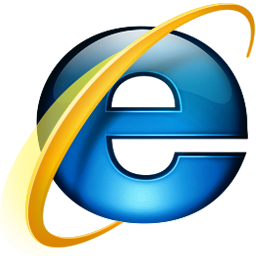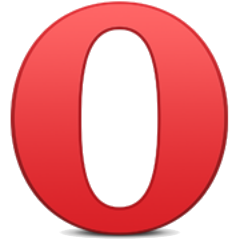 Cross Platform
Your website will work on all major web browsers and operating systems including Chrome, Firefox, Internet Explorer, Edge, Opera, Safari, Android, Mac, iOS, Windows and more.

Latest Technology
It's our practice to utilize the best web standards and incroprate the latest technology into our projects.